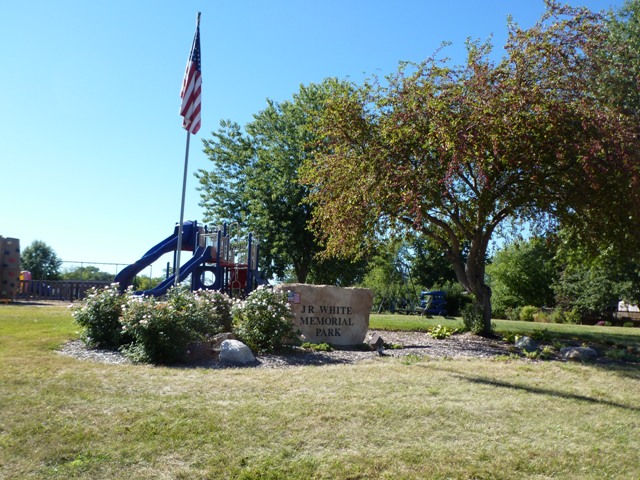 Village of Germantown Hills Parks
The Village of Germantown Hills has three public parks that it maintains.
The largest park is J.R.Michael White Park, located on Holland Road.
Two smaller parks are located in Oak Grove Park and Jerryville subdivisions.
Parks are maintained with Village crews and Village funds. In addition, the residents of the community have contributed to the Community Fund, which has sponsored special projects for the parks.
Please notify the village hall (phone or e-mail) or police if you see or know of anyone who has been involved in vandalizing your parks.